Which is the Best – Dell or HP Laptops?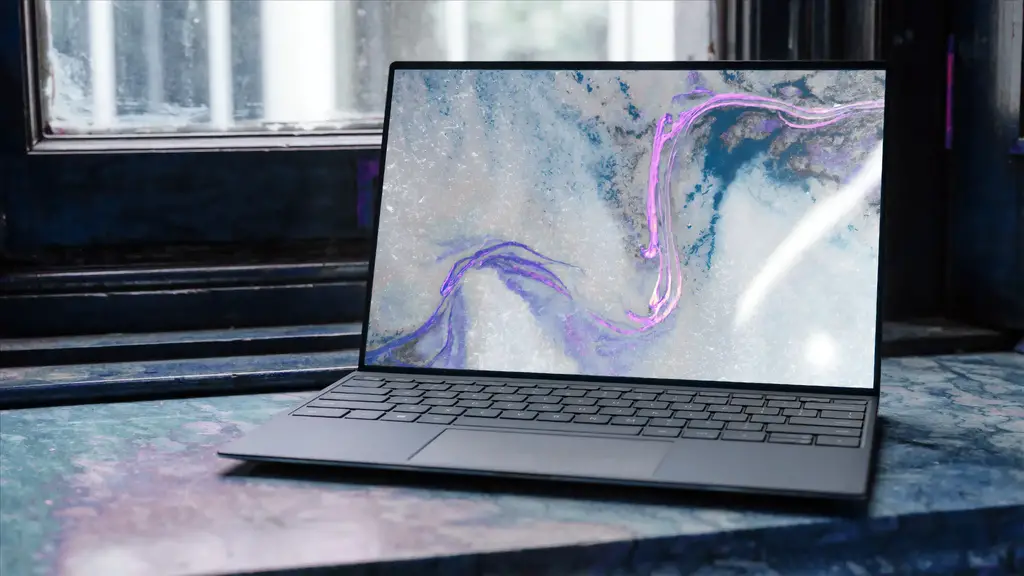 Note: This is a guest post written by Mandy Cunningham
Two of the best-selling computer brands worldwide are Dell and HP. Michael Dell created Dell in a dorm room during college in Texas in 1984. Bill Hewlett and David Packard founded HP in a garage in California in 1939. Both are worth billions of dollar corporations that provide outstanding products that rank among the top laptops of 2022. Your needs, priorities, and style preferences will determine whether a Dell or an HP laptop is better for you.
Here is a comparison of the features of the laptops to help you choose the right one:
Performance
The most important feature that all the expert reviewers look for is the power of the Dell and HP laptops.  They are ideally suited for demanding tasks thanks to their Core i5 and Core i7 processors and quick SSDs. 
Since the majority of these laptops are lightweight and slim, they lack the performance of a dedicated graphics processing unit (GPU) from NVIDIA or another manufacturer because they employ integrated Intel graphics. 
The top-tier Dell XPS 17 includes dedicated NVIDIA GeForce RTX graphics, but it is also the biggest and heaviest laptop in this reference category.
Memory
The Dell and HP laptops examined by professionals, all have at least 8 GB of memory. While HP only offers up to 16 GB of factory memory upgrades on the Envy x360 and Spectre x360, Dell offers factory memory upgrades to 32 GB on the XPS 13 and XPS 13 2-in-1. The XPS 13 2-in-1's RAM cannot be updated by the user. The onboard storage of the XPS 17 may be increased to 64 GB.
Battery Life 
Dell and HP laptops typically have batteries that last at least 10 hours, with the Dell XPS 17 having the shortest battery life due to its larger display and more powerful technology. 
When testing the other Dell and HP laptops, many reviewers reported testing durability of 14 hours or above. The central processing unit (CPU), graphics processing unit (GPU), and the size and resolution of the display all affects the battery life of your computer.
Processors
Depending on the model, laptops from Dell and HP employ AMD or Intel processors. All of the Dell and HP laptops employ Intel Core i5 or Core i7 processors from the 11th generation, the fastest of which can run at maximum rate of more than 4.0 GHz. 
All of these processors have several cores, and some Intel CPUs have Evo certification to limit the battery life and offer more reliable performance when a laptop is running on battery rather than AC power. Performance-wise, the AMD Ryzen 5 and Ryzen 7 processors are identical.
Storage
Every Dell and HP laptops include solid-state drives (SSDs) that operate on the PCIe interface. They can write, read, and copy files very quickly. The base capacity is 256 GB, with 512 GB and 1 TB upgrades also being offered. 
There is also a 2 TB option for the Dell XPS 13 2-in-1. These devices have USB-C connections that lets you connect an external hard disc.
Displays
Both HP and Dell make their laptops look sleek and cutting-edge by using thin LED touch and non-touch panels that occupy the majority of the screen area. Although only some models can display high dynamic range (HDR) content, their displays are often clear and bright. 
On their 2-in-1 convertible models, Dell and HP provide touch screens and HD and 4K displays. Dell offers 100% Adobe RGB colour fidelity and uses Corning Gorilla Glass.
Price
HP laptops costs less than $700 for the Envy x360, making them more cheap than Dell laptops.  Dell's entry-level convertible laptop ranges somewhere between $1,200. Both manufacturers provide laptops that are reasonable while being equally equipped in the mid- to high-end range. 
On some models that are being discontinued, you could get substantial reductions.
Pros and Cons of Dell
Benefits:
Best display quality.
Carbon fiber construction.
Performance level is comparatively high.
Drawbacks:
Lack of USB-A connectors like in HP
small keyboards.
non-upgradable memory.
Pros and Cons of HP
Positives:
 Lower initial prices
AMD processor choices
Excellent performance
Negatives:
Not so smooth in design
Slightly smaller displays as compared to Dell
 Poor battery life
Conclusion
With its 2-in-1 laptops, HP provides a better quality than Dell, while the price difference reduces if you select a higher-res screen, more RAM, and a faster Intel CPU. In terms of price and performance, the Dell XPS 13 2-in-1 is better competed with by the Spectre x360, which is the more expensive variant of the Envy x360. 
It's difficult to find fault with HP, but Dell laptop reviews are typically compared more often with Apple models. That might be the justification for choosing Dell for those who prioritize design and quality.