Cool Gadgets for Hot Summer Days | Culture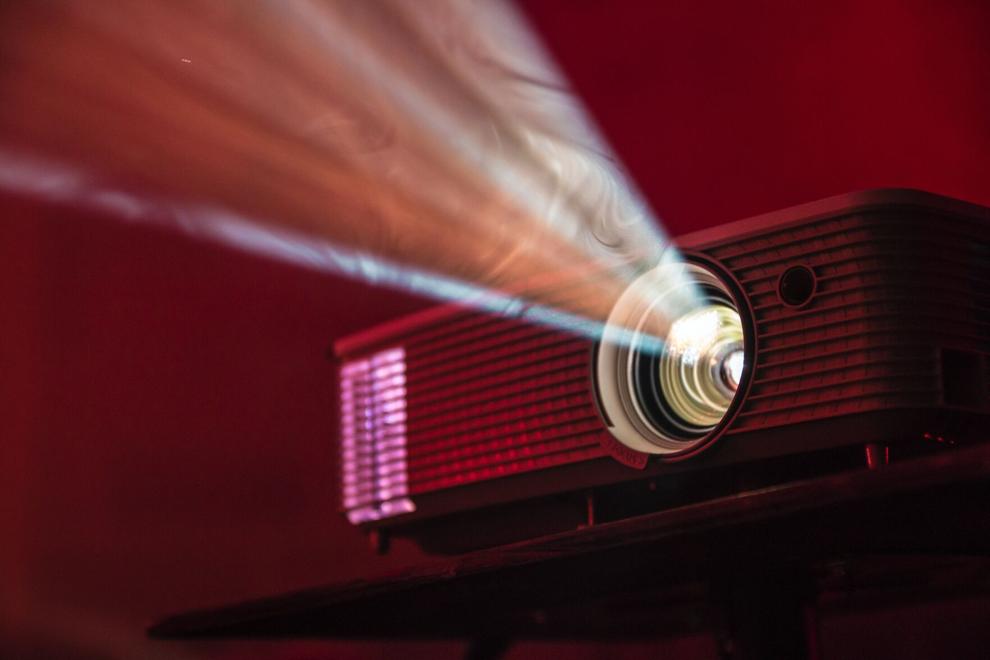 Whether planning a cocktail party or family barbecue, check out there cool gadgets for summer entertaining.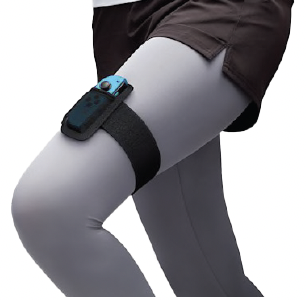 Nintendo Switch Sports | $40 (requires Nintendo Switch)
Forget cornhole or bocce ball — it's time to take backyard games to the next level. Nintendo Switch Sports is a fun workout. Choose from a variety of virtual sports, including tennis; volleyball; fencing; and, of course, bowling. Place the Switch on any flat surface and use the detachable Joy-Con to swing a racket or serve the ball. Even strap the controller to your leg to play soccer. Or challenge friends to obstacle bowling where one must guide the ball around falling blocks and crevasses to get the perfect strike.
NewAir Countertop Ice Maker | $225
The NewAir Countertop Ice Maker takes up only about a square foot of counter space and is easy to carry from the kitchen to the patio. It also can freeze a new batch of ice in eight minutes and produce up to 33 pounds of ice per day. Choose from three finishes: bright white, classic black, or stainless steel.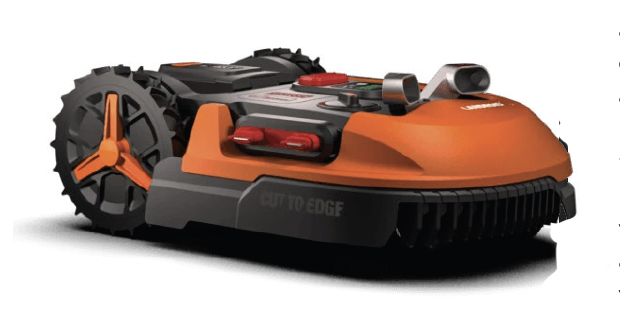 Worx Landroid M 20V Cordless Robotic Lawn Mower (WR140) | $1,000
Spend less time on yard work and more on showing off your manicured lawn. The Worx Landroid is a robot assistant that's easy to set up and will automatically trim grass on a regular schedule. Start and stop the mower from a phone, as well as get updates. The Landroid has a GPS system and can easily maneuver around obstacles, though you'll want to set up boundary wires to keep it from running over flower beds. It's safer for the environment since it's electric and finely mulches grass clippings to feed the lawn.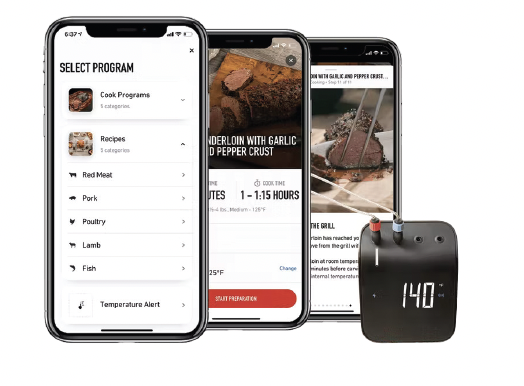 Weber Connect Smart Grilling Hub | $140
No need to buy an expensive new grill to enjoy the benefits of smart grilling. The Weber Connect Smart Grilling Hub makes it simple to track the cooking temperature of up to four entrées. Simply insert a probe into the food item you want to monitor. The hub will then send an alert to your smartphone when it's time to flip the steak or take the chicken breast off the grill. The Weber Connect app also is a great resource for trying more elaborate barbecue dishes, with step-by-step instructions and tutorial videos.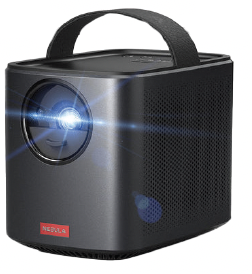 Anker Nebula Mars II Pro | $550
When the weather is too nice to watch a movie indoors, bring the entertainment outside with the ultimate portable projector. The Nebula Mars II Pro is rugged enough for outdoor use and easy to carry anywhere. Yet it still delivers a sharp, cinematic 720p experience and solid sound quality, thanks to built-in speakers. Stream YouTube or favorite Netflix or Amazon Prime shows. It supports up to a 100-inch screen. Considering its 3.5-hour battery life, this projector is an overall contender at an affordable price.