All the worst Bay Area tech company behavior of 2022 so far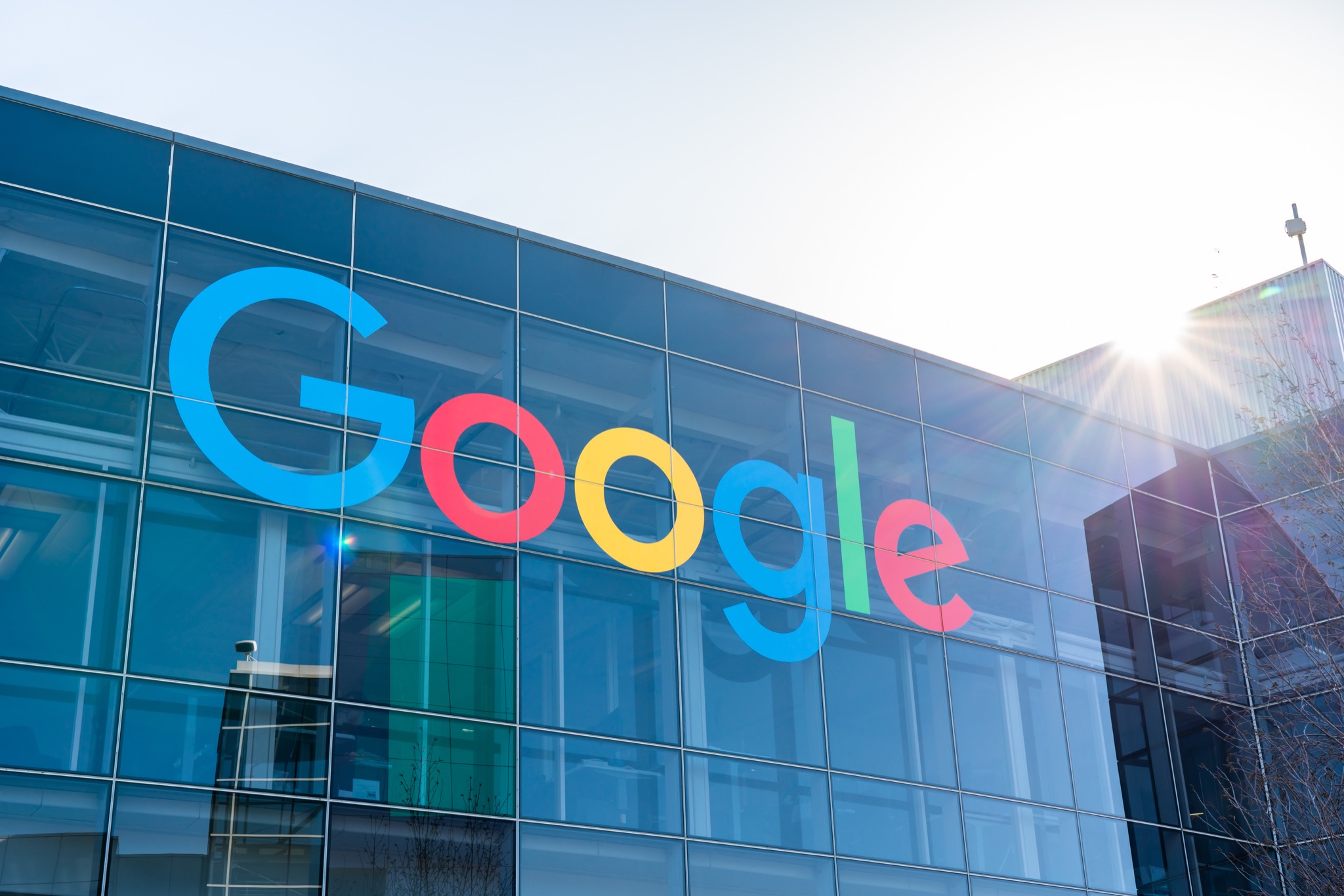 There's no escaping the tech industry when you live in San Francisco, but ever since the beginning of the pandemic, it can feel as if the tech industry itself is trying to escape the city by the bay.
The theme of the past couple of years in Silicon Valley has largely been one of exodus, which continued this year with companies like Slack and Robinhood pivoting to remote work policies. The familiar perks that come with those offices are also slowly being put into question, with Meta doing away with laundry service and the architect behind Google's campus speaking out about the dangers of its all-inclusive nature.