Women breaking ground in MLB, sports tech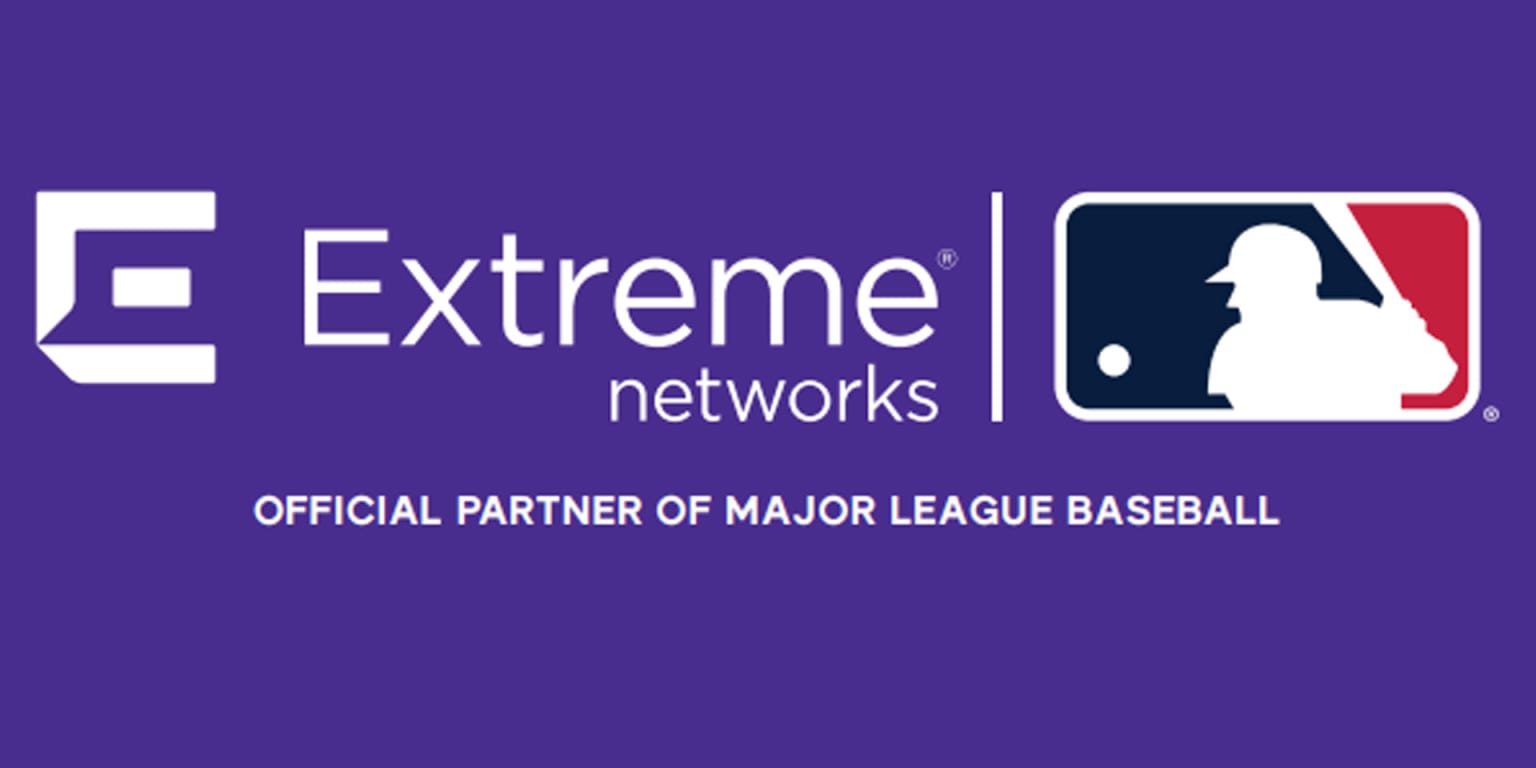 Soon, baseball fans may be able to experience a game from the vantage point of their favorite player, see bathroom lines from their seats or have a device giving them stats using AR (augmented reality) or VR (virtual reality).
Major League Baseball has partnered with Extreme Networks as its official Wi-Fi solutions provider. However, this partnership goes beyond improving media and fan experiences.
MLB and Extreme are committed to advancing women in sports technology. They will co-create programs and events to champion and celebrate diversity, equity and inclusion in the sports and technology industries.
These once-futuristic ideas for improving the fan experience are not so far off, but wouldn't be possible without women in sports tech.
On a panel titled "EXTREMEly Important Conversation: Women in Sports Tech," women from MLB, Extreme Networks and the Atlanta Braves spoke on their journey and the importance of hiring women in tech roles.
"Hiring women on any team leads to a more diverse group, both in experience and thought," said Titania Richard, senior director, business IT for Extreme Networks.
Tech has been a traditionally male-dominated sector, though Keerthi Hoback, director of product management of web and media platforms for MLB, believes this doesn't need to be the case.
She said other women must start sharing the "aura of glamour and excitement and I think that will attract a lot more young women into wanting to pressure a career in tech."
This industry has changed and started opening doors for women. Karri Zaremba, SVP of ballpark experience and ticketing for MLB, wants to see women leaning in more themselves.
"I think women tend to wait to be invited to have a seat at the table instead of asking for it … more often than not, they would get the seat if they asked," she said.
Leaning on other women in tech was a message each panelist shared.
"By reaching back and pushing others to step up, we as women can support each other in that way," Richard said.
Not only leaning on others, but believing in yourself, is something that Beth Vinson has learned during her time with the Braves.
After her promotion to senior manager of IT, she thought, "We can't walk in and think we are at a disadvantage because we are women. … Your team believes in you, so you should believe in yourself."
When each panelist was sharing a piece of advice for other women in the industry, the message was clear: Normalize advocating for yourself, normalize ambition and normalize risk-taking and failure.
"Getting no is not a bad answer. You are just getting told, 'Not yet,'" Hoback said.