Website designer is Milford's Local Business Person of the Year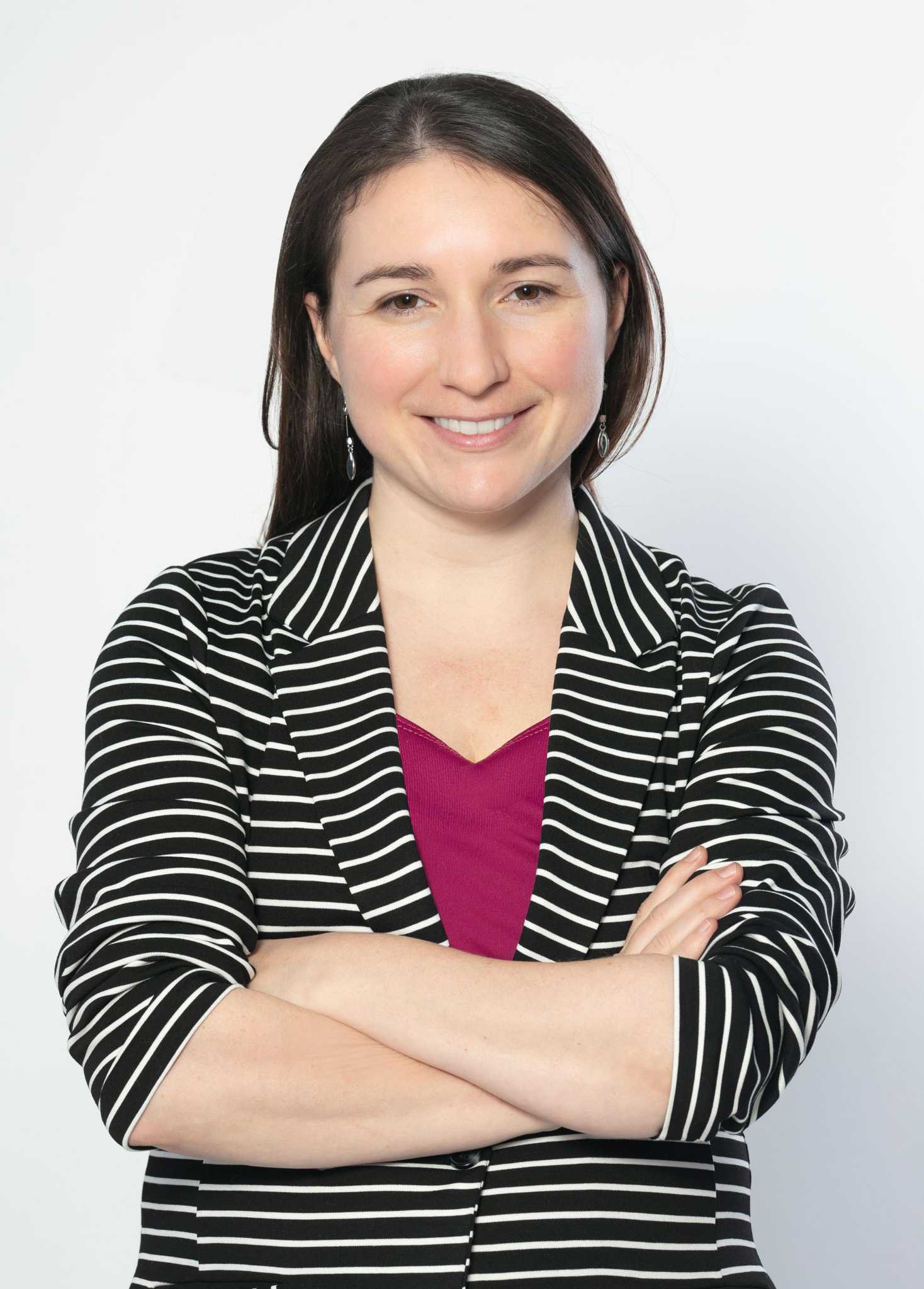 MILFORD — For Tara Dawn Meeker, there is no higher compliment than the respect of her peers.
That is why, when she learned she had been chosen as Alignable's 2022 Milford Local Business Person Of The Year, Meeker, the owner of North Star Design Studio, accepted the honor with even more pride. The winner each year is selected by the city's local businesses.