Texas Tech 73, K-State 62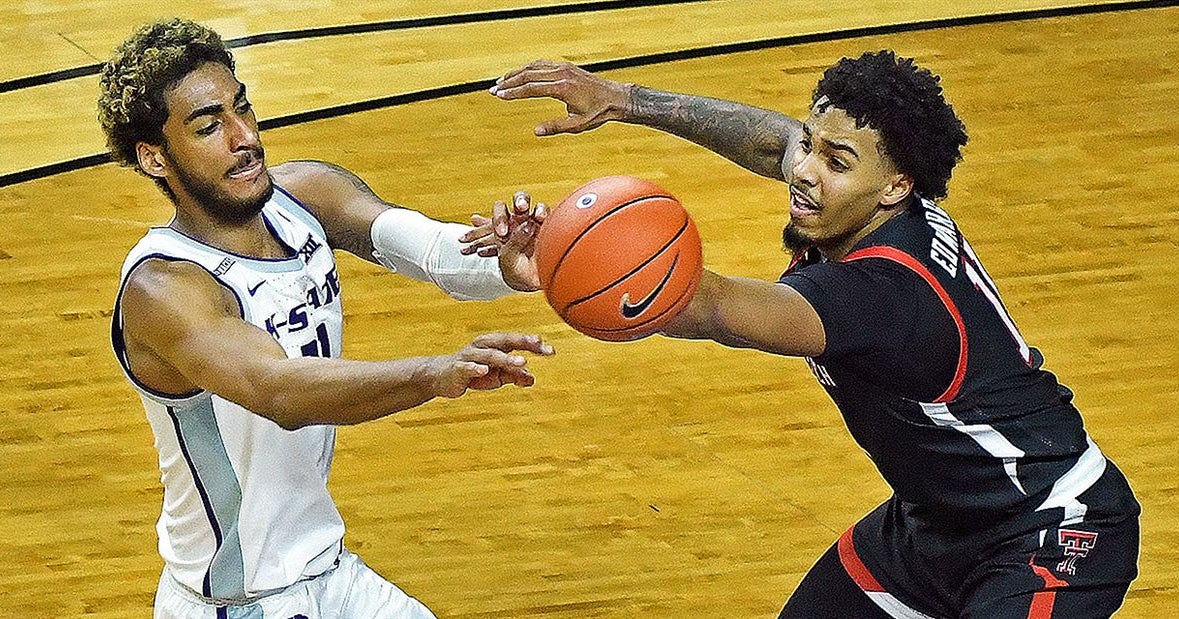 Measured progress, to be certain. But still too many mistakes to snap a losing streak that has hit double-digit defeats. With no end in sight.
The errors included 18 turnovers and occasionally spotty 3-point defense. Kansas State battled No. 13-ranked Texas Tech but left the 3-point line lightly guarded on too many occasions. The Red Raiders took advantage with 10 long-distance hits – one more than K-State – in a 73-62 victory Saturday at Bramlage Coliseum.
There are glass half-full philosophies and for a few weeks now, the glass has been bone-stinking dry for the Wildcats. Though this was the 10th straight loss and basically the Sahara stinking Desert of dry spells, K-State showed better effort and fight.
Still, when they awaken Sunday and start game-planning for the Texas Longhorns, the Wildcats will be staring at a 40-day stretch of winless basketball.
Mac McClung got loose in a variety of manners for 23 points to lead Tech. But Kyler Edwards and Kevin McCullar shot the deep-ball daggers into K-State. Both went 3-for-4 on 3-balls and McCullar put up 15 points with Edwards' 13.
For the Wildcats, both Mike McGuirl and Nijel Pack scored 16 points. Pack went 4-of-5 from bonus territory after a 7-of-9 second half against Texas A&M. Kaosi Ezeagu added 10 points and had a pair of dunks.
Wildcats got to the line 20 times in the game's first 30 minutes and finished 13-22 on free throws while Tech went 15-22 in the all-important category when facing the Red Raiders.