Stop Chasing Customers With 'Pick Me' Posts and Other Desperate Tactics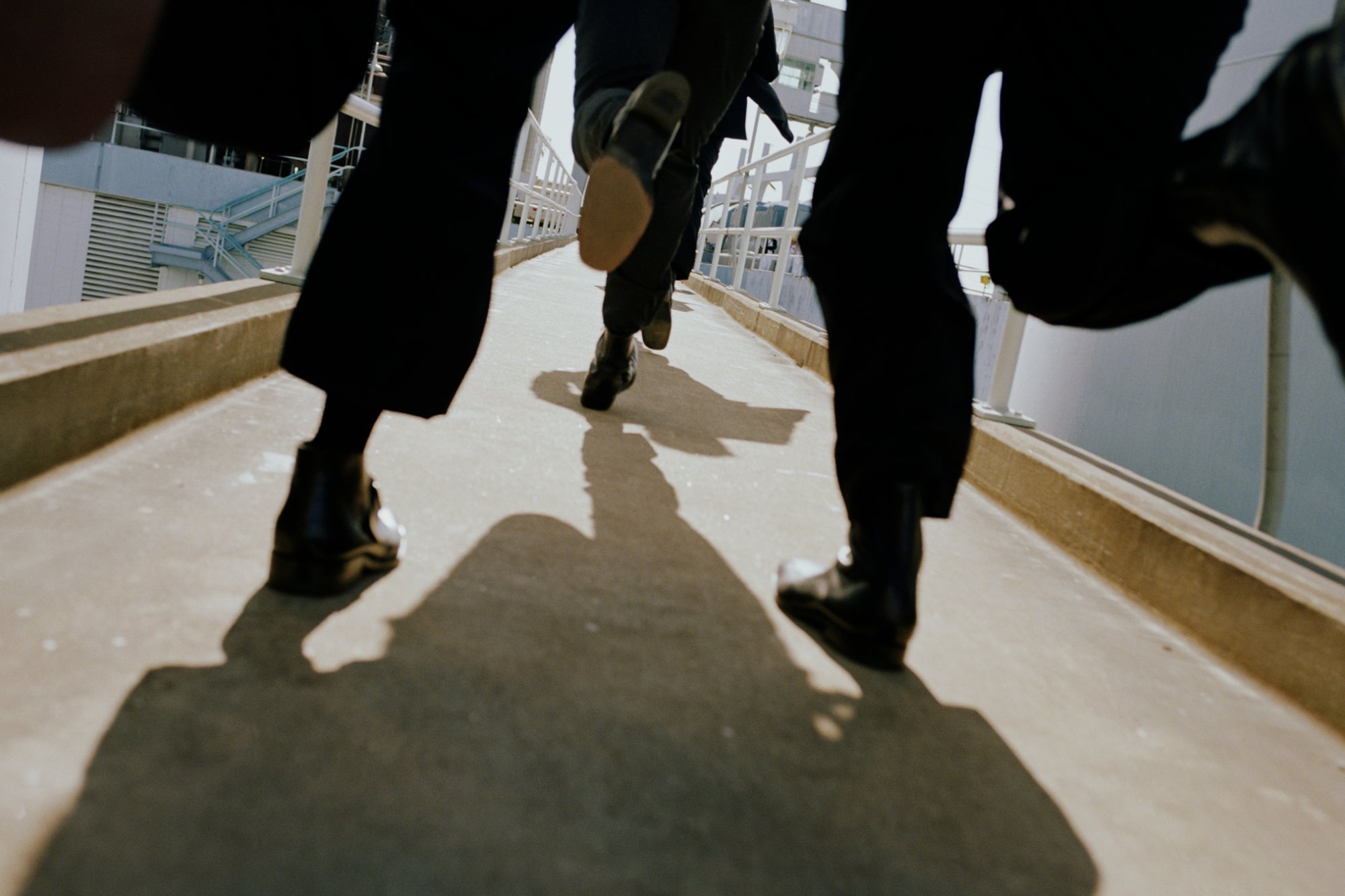 When you scroll through social media, you're undoubtedly inundated with ads and sales offers from entrepreneurs trying to get more clients. 
We know that client acquisition is an integral part of growth, but the typical methods and approaches tend to repel potential clients instead of nurturing them. When your followers and potential clients see you constantly chasing business, they draw their own conclusions. Clients want to do business with entrepreneurs and leaders that feel successful. The chasing doesn't give off an energy of success.