SEO National Acquires SEO Contract with Addiction Recovery Center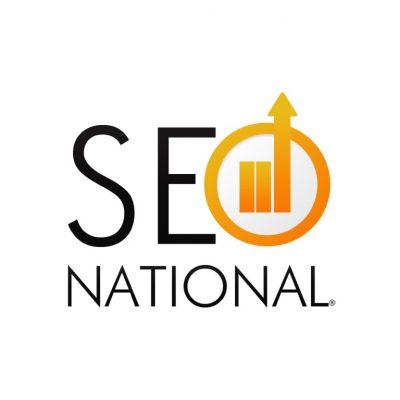 Utah addiction recovery center, Renaissance Ranch, hires SEO National to optimize website traffic and spread their message of hope.
Since 2007, SEO National has been helping businesses expand their online visibility through search engine optimization. Helping them show up higher in the search results allows clients to reach more customers with their message. Accepting the task of optimizing the Renaissance Ranch website allows SEO National to spread their message of hope and healing to those who need it most.
Founded in 2001, Renaissance Ranch provides inpatient and outpatient programs to help men struggling to break free from the chains of addiction. Owned and operated by people who are in recovery themselves, it offers a lifetime contract for its services. The 12-step program incorporates faith-centered principles to address each person's mental, physical, and emotional needs. As part of their efforts to support the community at large, Renaissance Ranch also offers podcasts, webinars, and family education classes free of charge.
"The services that Renaissance Ranch offers can change lives," said Damon Burton, SEO President. "By optimizing their website for search engines, we can help them expand their reach beyond the local community to include a broader online audience who may be looking for a way to overcome their problems."
In an industry where client turnover rates are high and many firms promise quick results, SEO National takes a unique stance, rejecting paid advertising shortcuts in favor of sustainable practices that yield lasting results. They believe in developing long-standing relationships with their clients and practice what they preach. Using the same search engine optimization strategies to grow their own business has brought them 100% inbound and referral business.
"There is no great secret to showing up at the top of Google's search results," stated Burton. "It takes a holistic approach that includes optimizing the website, generating content, and knowing how to promote the strengths of each client. Find the right audience, and businesses sell themselves."
SEO National has handled search engine optimization for a variety of businesses, from budding entrepreneurs featured on Shark Tank to NBA retail divisions. To learn more about SEO National and how they assist clients like Renaissance Ranch in expanding their online presence without expensive advertising, call 1-855-SEO-NATL (1-855-736-6285) or go to www.SEOnational.com.
About SEO National
SEO National is a search engine optimization company north of Salt Lake City, Utah. This SEO company offers affordable, effective search engine optimization with a refreshingly personal approach to communicating with their online marketing customers.