Private equity's taste for tech sparks spending spree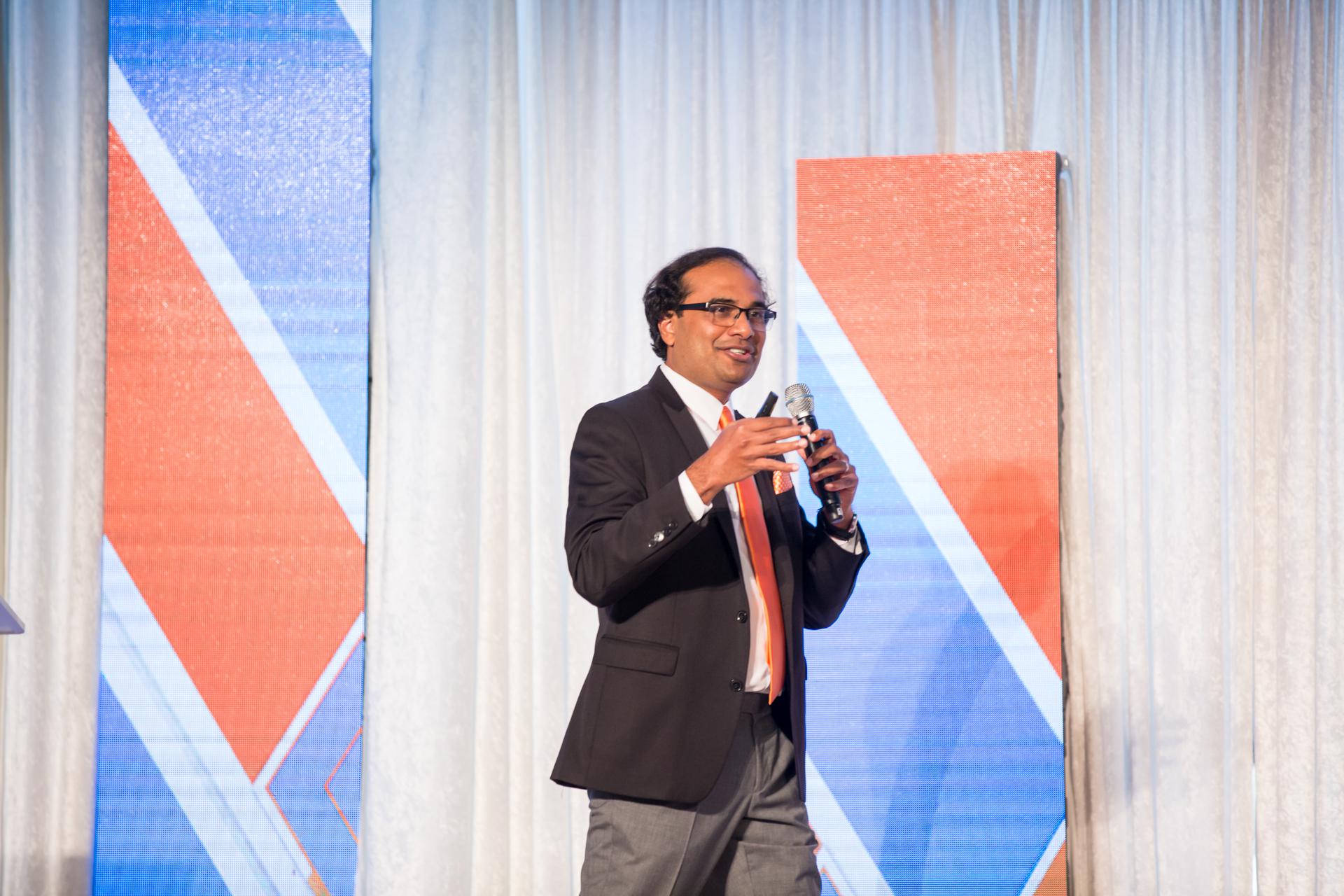 Private equity firms are setting records as they place bets on technological revolutions in sectors ranging from finance to health care.
Firms have spent $80 billion acquiring companies in the global technology sector this year, according to data compiled by Bloomberg. That's an all-time high for a quarter and already up 141 percent on this point in 2020, which went on to be a record year for such deals.