Montana Tech men's basketball coach hit-and-run victim | Local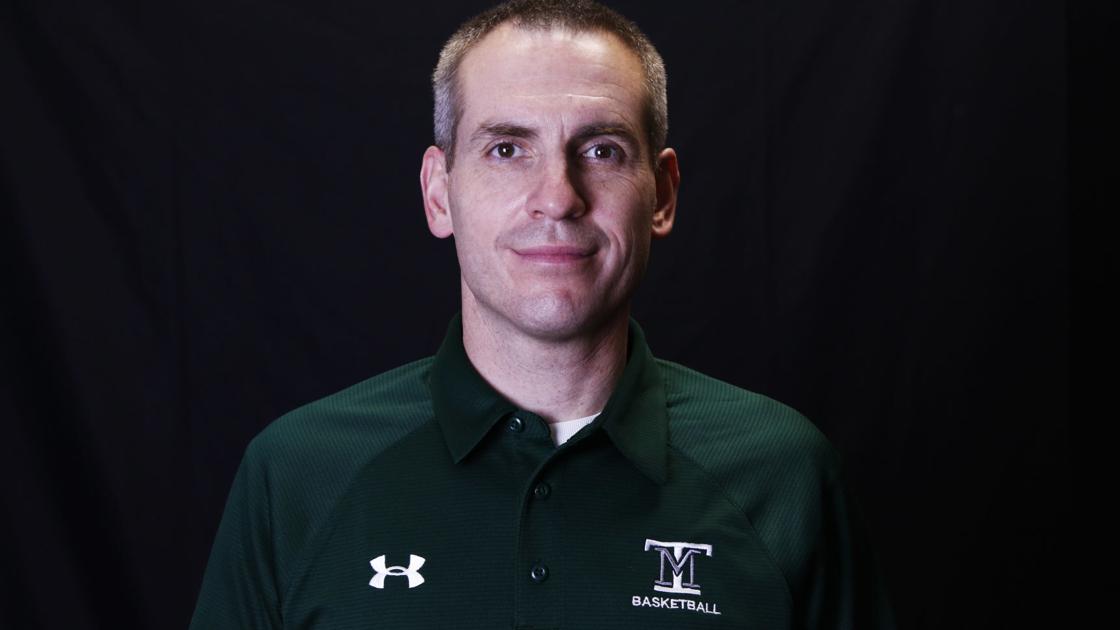 BUTTE — Butte police are seeking the public's assistance in identifying a vehicle involved in a hit-and-run at 6:15 p.m. Tuesday near Western Boulevard and California Street.
The victim was Montana Tech men's basketball coach, Adam Hiatt.
Officers were called to the area to investigate an accident where a bicyclist was hit by someone driving a red or maroon Buick sedan.
Hiatt, the bicyclist, told officers he was northbound on Western when the Buick struck him from the left side, causing him to land on the hood of the Buick and then falling to the ground. The Buick continued north.
The victim had numerous scrapes and bruises and may have suffered injuries to his collarbone. A private party transported him to St. James Healthcare, where he was treated and released.
The sedan has been described as possibly made in the early 2000s. There are scratches on the passenger side and it will be missing a passenger-side windshield wiper.
To help in the investigation, police are asking anyone living in the area with security cameras to view their footage and contact them at 406-497-1120 if there is anything relevant to the case on the film.
The hit-and-run remains under investigation.