How expensive is it to create a high-end website for business?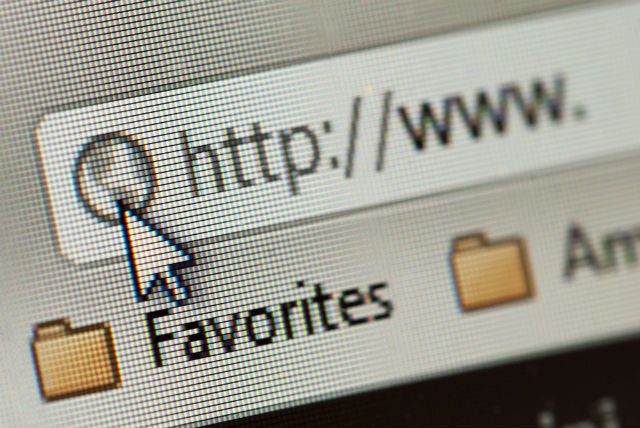 You already know that you need a great website for your business, but you might not yet know how much that website will cost. You may also be unaware of what exactly goes into making a good website in the first place. However, once you hire a website design company to help you build your website, you won't be in the dark for long. That is because they will help you to calculate your web design cost instantly so you know how much of your budget will be used in that regard. They will also let you know how the costs break down so you know where your money is going, but in nearly all cases, the budget will be distributed amongst the following departments.
Website Design
This is where it all starts and it is one of the most important parts of the website because the design is the first thing users will see when they visit the website. The design needs to be attractive, intuitive, and easy to use, which is why an experienced design team is necessary. They will design the UX (user experience) and UI (User Interface), which are two vitally important aspects of a great website. 
In some cases you can choose between a custom design or a premade template when it comes to the design of your website. A template is the cheaper option, but a custom design allows you to create a unique website that stands out. There is no wrong choice when deciding between the two options, just the choice that is right for you.
Front and back end development 
This concerns the programming and building of the website so that it is actually functional for users. There is a lot that goes into the coding of a website, and among those concerns are the following:
Load Speed – A website needs to load quickly otherwise visitors might decide to leave regardless of how good the website looks.
Mobile Friendliness – The developers need to make sure that the website runs well on mobile devices since they are what many people use to access the internet.
Developers should also have some experience with SEO (Search Engine Optimization) even though a separate department is responsible for the bulk of SEO strategy. The reason is that some parts of SEO concern the structure and stability of the website so the development team must make certain that the site is well-structured and secure.
Content creation 
Good content is vital for any good website because it is what keeps users engaged and interested in what the business has to offer. The content should be well-written, informative, and interesting, plus it plays a big part of the SEO strategy of the website as well. In order to produce good content, the content team will need some time to do the necessary research, write the content, and then edit it. 
That is why content needs to be taken care of early in the process, so that the team has time to create the content and the developers have time to upload it onto the website. The more content a website needs, the longer it will take to write it, which is why content creation needs to be addressed early on in the design and creation of the website.
SEO strategy 
Once your website is launched, you will want it to get noticed and SEO is the way to do so. SEO focuses on getting a website to rank highly on the SERP (Search Engine Results Page) so that it will show up when people type in certain keywords. That leads to increased traffic to the site, which means more lead generation and customer conversion. SEO comes into play in nearly every aspect of the site from the coding to the content, which is why a website needs an SEO professional right from the start.  
The cost of a high-end website 
When you put everything together, the cost of a unique, customized high-end website is usually between $9000 and $17,000. There are cheaper options available of course, but if you want a site with all the bells and whistles, that is the price range to expect. However, you will find that the price is worth it once it is completed as long as you work with a top-notch website design agency. 
Frequently asked questions about high-end custom websites  
These are some of the most commonly asked questions about website customization and answers from experts across the industry. It's important to recognize that website customization is a rapidly changing field. These answers may change with time. 
What are the primary differences between a custom website and one built from a template?
Whether it's Wix, WordPress, or an e-commerce platform like Shopify, you will always have a choice of packaged, slightly modifiable pages. Some of these are suitable for small businesses that only require a landing page for their customers to gather information from. A customized website, however, will have a variety of features that are either unavailable on cookie-cutter sites, or they only come with one or two options. A customized site should have flexible navigation; a variety of options allowing you to display written content, images, and videos, however you desire; superior color options; dropdown menus; call-to-action buttons; and other features that will maximize the user experience (UX).
What should I expect with a customized website?
These are the things you should ask your web design company about before committing:
What sort of performance testing do they do to ensure that the site loads rapidly?
How will the website be search engine optimized?
Will the website be equally accessible on phones, tablets, and computers?
How will a visitor to the website contact us if they're interested in our products or services?
Will we be able to see a mockup of the site before committing to the design?
Will our website be ADA compliant?
A professional web developer should be able to answer all of these questions in a way that you can understand. If they can't, you may not have the right company for your project. 
Louise Campos, social media, content marketing, and communications strategist