Han Seo Hee opens her very own YouTube channel, 'Seoheechopath'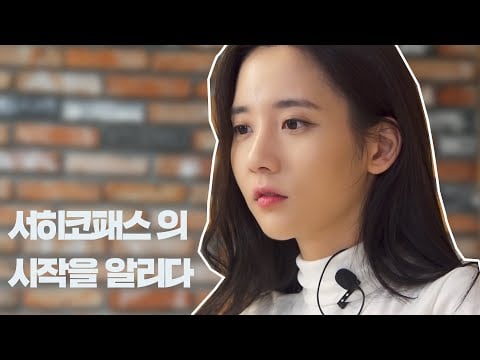 Former idol trainee and infamous online scandalmonger Han Seo Hee has opened up her very own YouTube channel series, 'Seoheecopath'. 
On February 6, the brand new YouTube channel 'Seoheecopath' revealed a "coming soon" teaser starring Han Seo Hee. She begins her introduction with the remark, "Is there anyone who doesn't know me? The girl with the ultimate bad rap?"
She continues, "I have no idea who the real me is either. I think I know me, and then I don't. I've always stood by this, but all humans want attention. That's right. I've been wanting to start YouTube." 
Han Seo Hee then hinted at some of the most controversial keywords associated with her name online, including "illegal drugs", "bisexual", and "YG". Finally, she ended the teaser with the words, "It's the first time in a really long time that I'm telling people what I've been up to. If you want to watch, then watch. If you don't want to, then don't. I'm just here to say that I'm doing fine." 
According to the production crew working with Han Seo Hee and her new YouTube channel, "Han Seo Hee is very actively involved in the filmings. She's prepared to open up about everything. It's actually the staff who feels that we need to edit and filter some things, that's how unfiltered she is." 
The first episode of Han Seo Hee's 'Seoheecopath' series is coming up on February 9 at 4 PM KST.