H.L. Neblett Center launches new website | Local News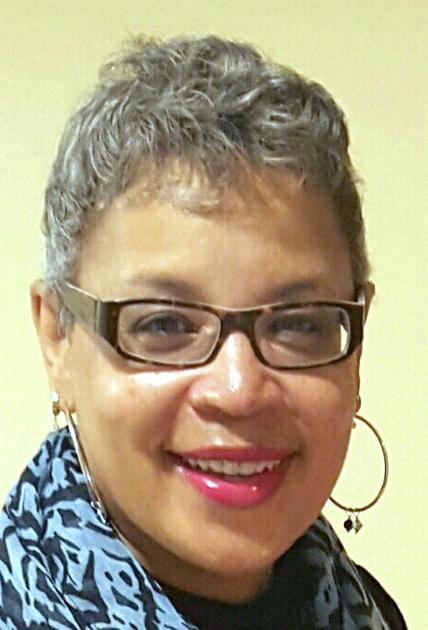 Owensboro's H.L. Neblett Center officially launched its new website Wednesday, designed to better showcase the center's community outreach efforts and programming.
Olga McKissic, Neblett's executive director, said Wednesday the website was designed by the Louisville-based Honeywick software development and internet marketing firm. The website and its maintenance have been donated to the center at no cost.
"I love it. They did an excellent job," she said.
The new website, https://www.HLNeblett.org, shows the organization's mission statement as being, "committed to empowering the lives of children and adults through its many programs and activities."
The H.L. Neblett Community Center, at 801 W Fifth St., was founded in 1936 and offers a variety of programming and services for all ages.
McKissic said the entire project took about eight months to complete and allows the center to have a broader presence online in addition to its Facebook page.
"Folks can learn more about us and see some of the folks that are actually working here," she said.
The new website also features an online donation form that allows individuals to make a monetary donation using a bank card, credit card or PayPal.
"The Neblett Center has always served the community and that support comes to us in so many different ways," McKissic said. "Donations are a major part of what helps us in supporting the community and providing our services."
To learn more about the H.L. Neblett Center and its programing, history or board of directors, visit the new website or the organization's Facebook page.